Welcome To Betta Australis!
Welcome to the launch of our new club website. Please feel free to have a look around. In the coming weeks, we will be adding plenty of new content from tail types through to wild betta species.
Please feel free to This email address is being protected from spambots. You need JavaScript enabled to view it. to tell us what you think.
---



Next Meeting
7pm Tuesday November 19th
Ace Comics
Shop 18 Annerley Arcade
478 Ipswich Road
Annerley 4103

For more information:



PLEASE CLICK HERE


---
Betta Australis IBC International Betta Show 2013




Betta Australis held our first IBC sanctioned betta show on October 20, 2013. Although it wasn't the first international Betta show the club has hosted, it was certainly the largest with entries from all over Australia, Thailand, Indonesia and Singapore.


With the excitement and buzz of the Caboolture Markets surrounding the WD Williamson Pavillion, the show was guaranteed to generate a lot of interest from the general public. The judging team, comprised of head international guest judge, Hermanus Haryanto, Betta Australis IBC judge, Todd Knight and the newly accredited Michael Chang from Victoria Betta, worked their way through 315 individual entries.
After an exhausting day of judging on October 19th, Hermanus treated members and guests to an infomative talk on wild bettas. It was very interesting to hear from Hermanus how he kept and bred his own collection of wilds.

The subject of the talk was quite timely, as there is growing interest in wild bettas in Australia at the moment with this show having one of the biggest numbers of wild betta entries the Australian show scene has had to date. 23 wild betta pairs were entered into the Betta Australis IBC International Show this year. Many of the smaller wild betta entries (who were displayed in pairs within the same container), set about spawning in their display containers within hours of being benched in. The winning Division F pair were actually spawning while they were being judged.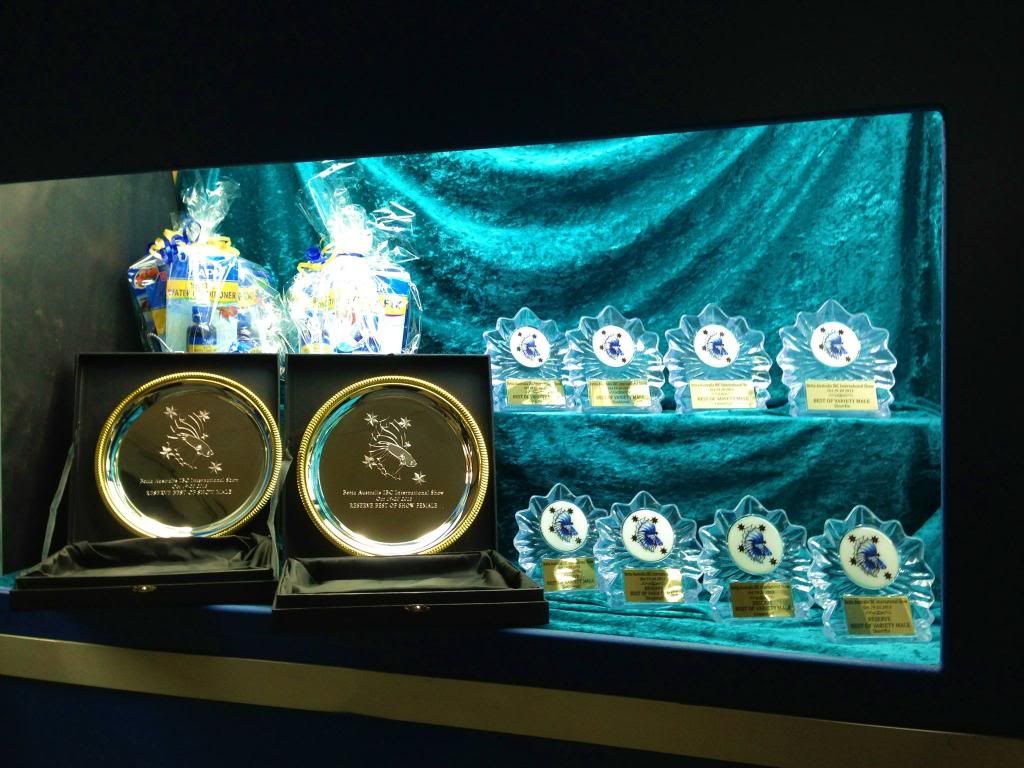 Betta Australis also held a fancy Guppy show at the same time as the Betta show. We had a small display of guppies on display, mainly from local competitors. Club member, Greg Ure judged the Guppys using a blend of the Singapore Guppy Club and local QFAS judging standards.

Some budding local artists entered the Arts and Crafts division with with 20 individual entries from all over Australia running for one of the many hotly contested divisions in the show.

Nice to see a number of Australian breeders holding their own against some of the Area 6 heavyweights. The Australian show scene is well under way and it is great to see so many local betta breeders and keepers getting behind their local clubs and the IBC. Can't wait to see what next year
brings!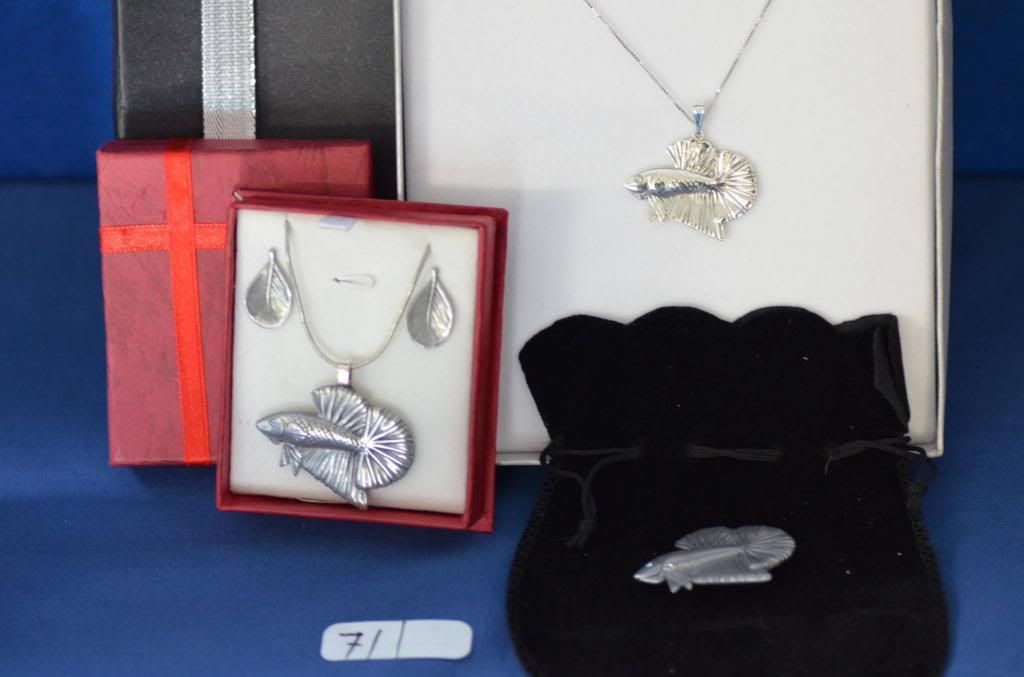 A big thanks to all of the volunteers who worked many late nights over the days leading up to the show. Without your hard work and support, we wouldn't have had a show. I think everyone would agree that it was all worth it in the end. Thank you to all the people from near and far who entered the show. To the sponsors who donated towards making this show what it was, your support is much appreciated.

looking forward to seeing you at the next show!

Jarrod Nielsen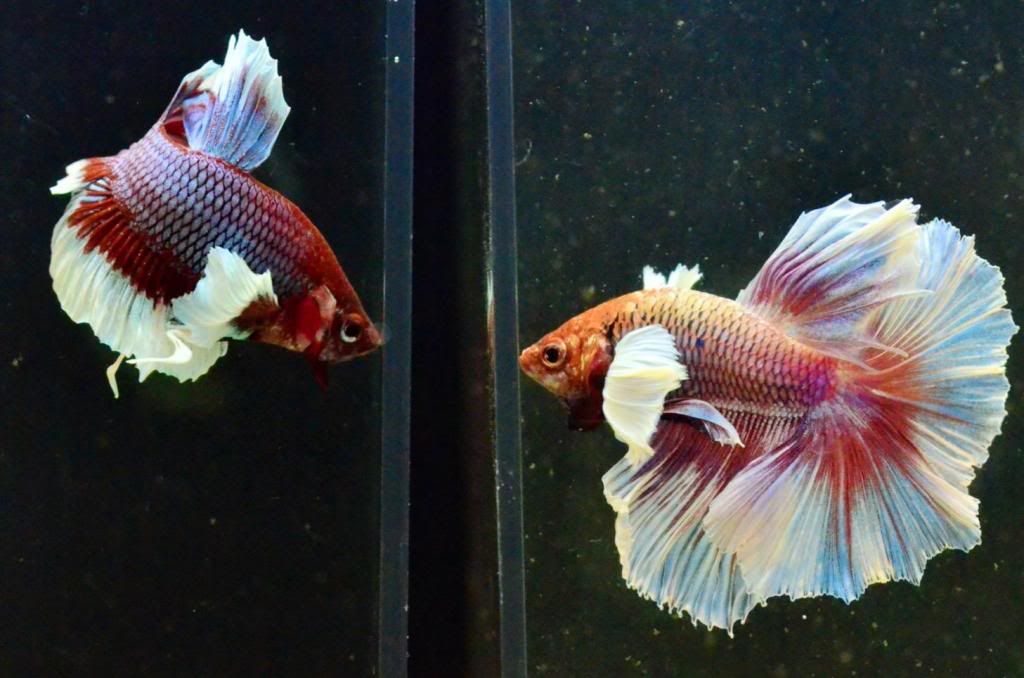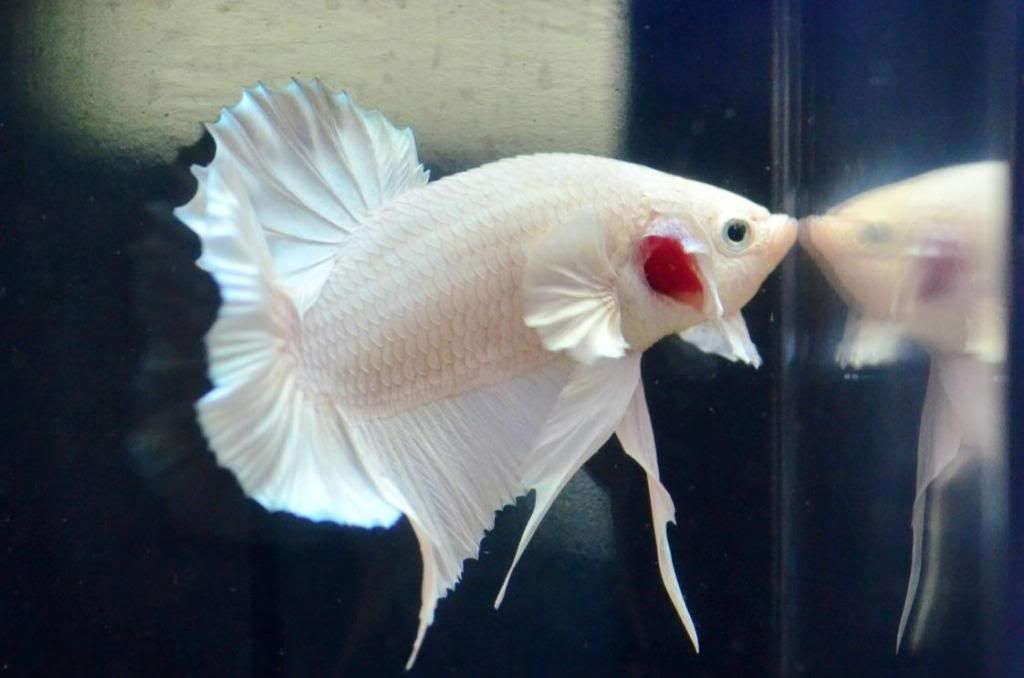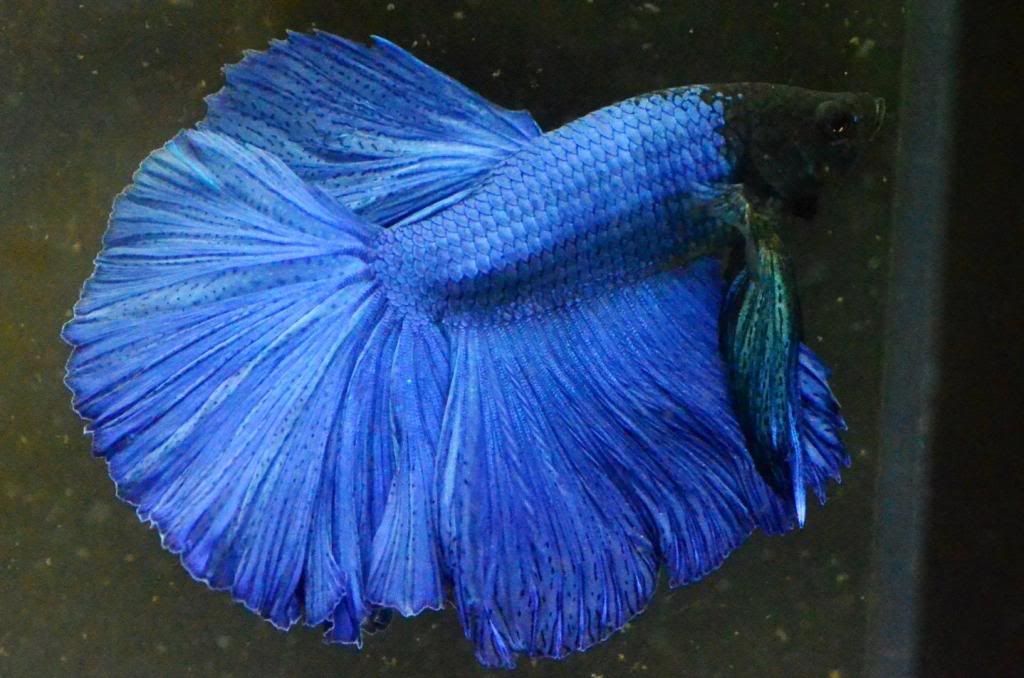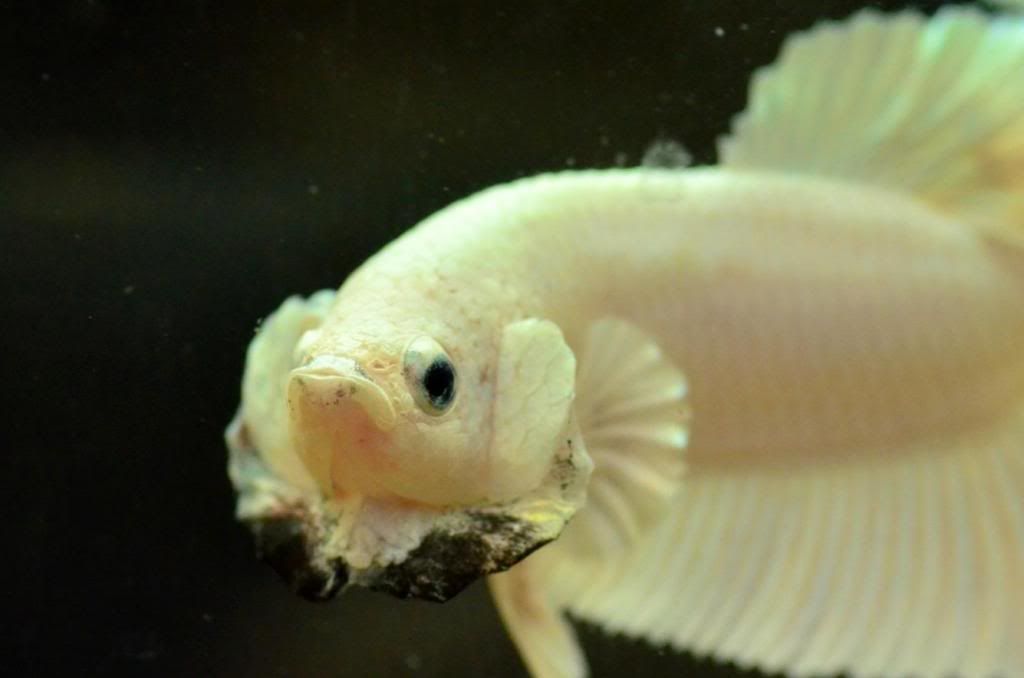 ---
---
---